Trier Editing Tool for Transcribing Texts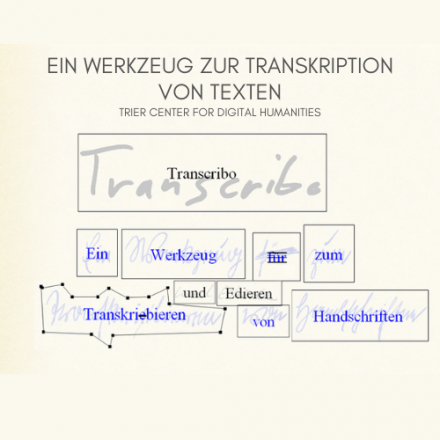 Transcribo is an editing tool developed by the Trier Center for Digital Humanities in collaboration with the Arthur Schnitzler project: Digital historical-critical Edition.
With Transcribo you can transcribe texts in a productive and time-saving manner and proceed as intuitively as you are used to with manual transcription. This tool offers you all the subtleties necessary for differentiated text entry and supports you in your work in a powerful yet easy-to-understand manner.