Topics
Research Areas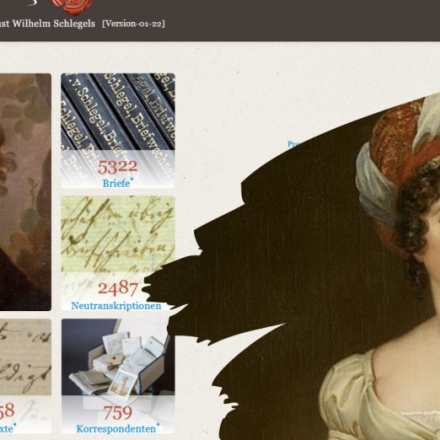 Digital Edition and Lexicography
Research Area I
Discover with us the possibilities and the potential of digital editions and lexicographies.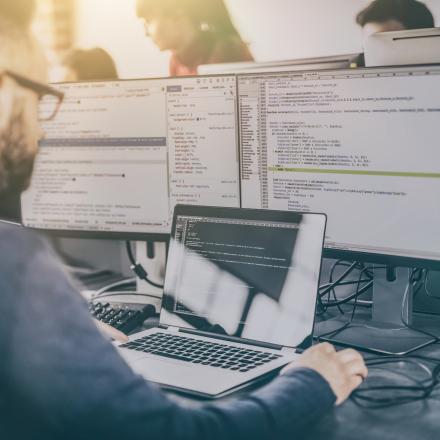 Software Systems and Research Infrastructure
Research Area II
In an interdisciplinary dialog, we develop suitable software solutions for research in the humanities.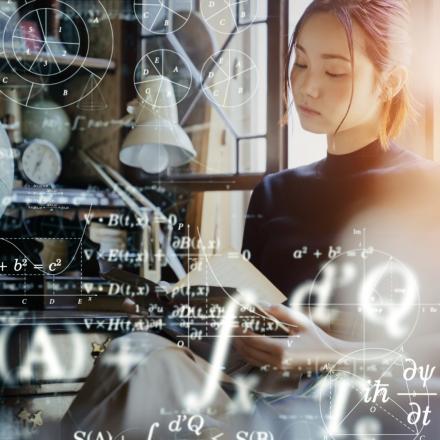 Digital Literary and Cultural Studies
Research Area III
Digital methods change and expand the access to sources, documents, texts, artifacts and other objects of knowledge and open up new research perspectives in historical, literary and cultural studies.
Topics