Love Data Week
#FDMPower in der weltweiten Love Data Week 2023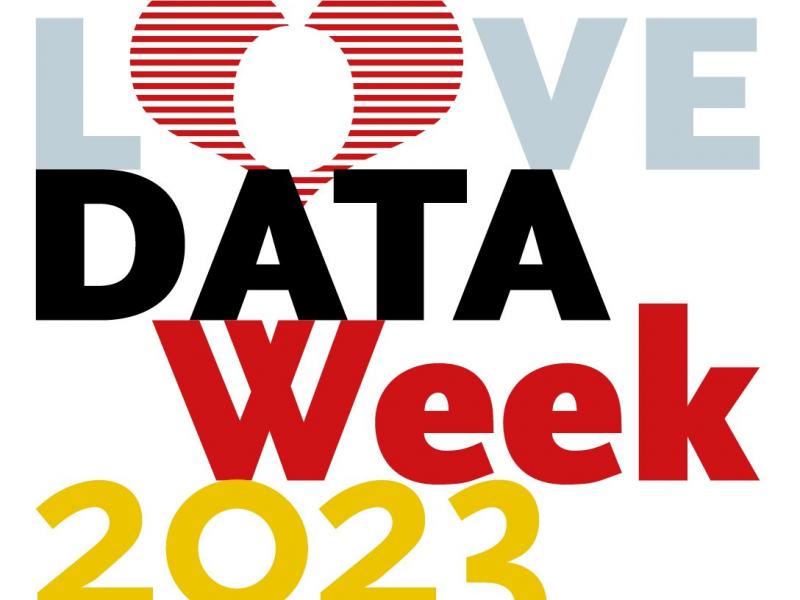 Date:
13.02.2023 bis 17.02.2023
Place:
Online or on-site events in Germany, Austria and Switzerland provide information on research data management, e.g. lectures, coffee lectures, workshops, Twitter discussions, YouTube livestreams, breakout rooms, Data Scary Tale evenings.
Categories:
Event
Under this year's theme, "Data: Agent of Change," Data Love 2023 will be celebrated worldwide from February 13 - 17, 2023, with numerous events covering a wide variety of research data management topics.
---