Workspace for Collaborative Editing
Development of a Digital Work Environment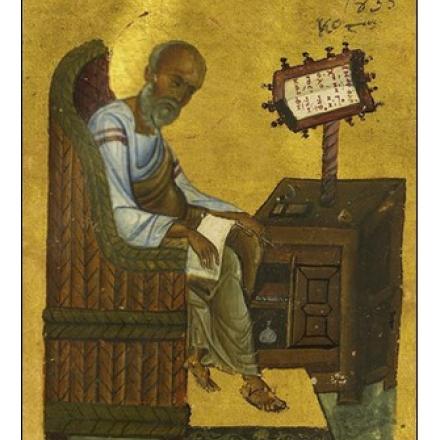 The aim of the project was to design and develop a distributed digital work environment for collaborative editing. This was specially adapted to the requirements for the editing work of the two research groups involved.
The working environment supports the entire range of functionalities required by these two partners, e.g. within the framework of the International Greek New Testament Project (IGNTP): data storage and processing, the mass transcription of manuscripts in different languages, collation, the overarching analysis of relationships between the Texts, the printed publication as well as the publication on the Internet.
The Virtual Manuscript Reading Room (NTVMR), which connects the other building blocks with one another in a modular manner, serves as an introduction to the work environment. A project-specific XML format (TEI-based) was used as the exchange format.
The most important contribution of TCDH was the conception and development of the web-based graphical online transcription editor OTE by Yu Gan and Martin Sievers. The open source software is available at https://sourceforge.net/projects/wfce-ote/. The editing tool, which is based on TinyMCE and JavaScript, is used at the research institutes in Münster and Birmingham, among others, and was also further developed for the MuYa project.