TCDH projects presented at DH2014 in Lausanne
Digital research and working methods are advertised
14.04.2014 | General, Events, Academic exchange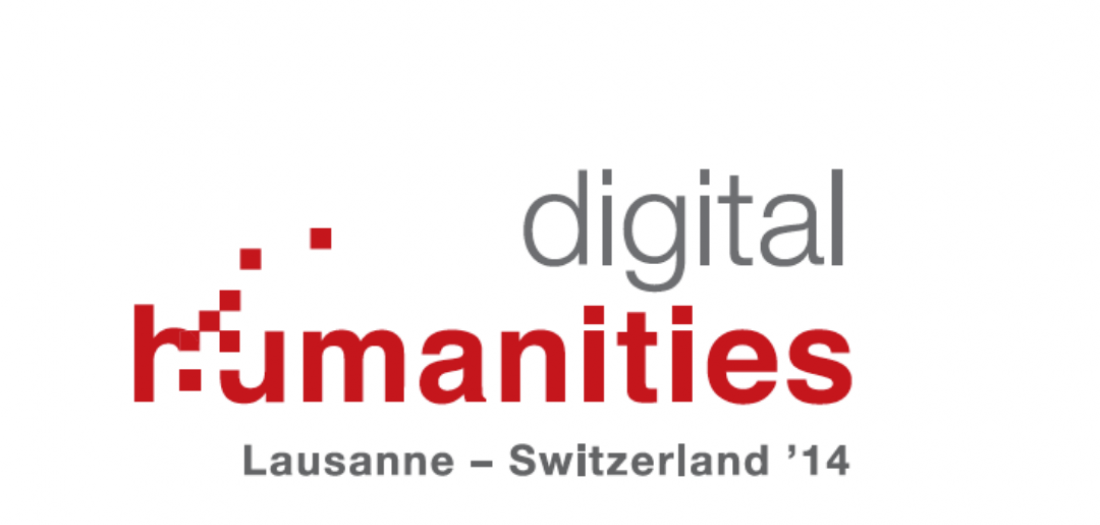 The international conference Digital Humanities 2014 in Lausanne, held by the Alliance of Digital Humanities Organizations (ADHO), aims at promoting and supporting digital research and teaching across all arts and humanities disciplines, acts as a community-based advisory force, and supports excellence in research, publication, collaboration, and training.
At this year's conference, various projects of the Trier Center for Digital Humanities will be presented in different ways: Workspace for Collaborative Editing, XML-Print, and EGO | European History Online as long papers, and SeNeReKo, Arthur Schnitzler: The Digital Historical-Critical Edition, and Transcribo in a poster session.  Additionally, Prof Dr Caroline Sporleder (Digital Humanities) will be introducing her project on the Regesten der Stadt Saarbrücken (Saarbrücken Regesta).
The conference can be followed on Twitter via @DH2014Lausanne.
---
Link: Detailed Program