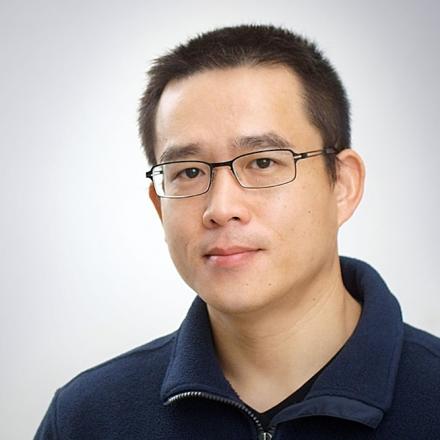 E-mail: ganyu [at] uni-trier.de
Phone: +49 651 201-3003
Fax: +49 651 201-3589
Room: DM 307
Office Hours: after appointment
Yu Gan
member of academic staff
Gan develops software and web applications in various projects of the TCDH. In particular, he creates the technical requirements to visualize research data in an appealing way. As part of the FuD development team, he also expands the functional scope of the database-supported research environment so that researchers can use the tool in an appropriate manner.
---
Curriculum Vitae
Since 09/2009: member of academic staff at the Trier Center for Digital Humanities 
2009: degree (diploma) in Business Information Technologies with a focus on Decision Support Systems, elective E-Business and a specialization in Public Finance
Publications
Yu Gan; Martin Sievers; Thomas Burch; Marc Wilhelm Küster; Claudine Moulin; Andrea Rapp; Roland Schwarz: "XML-Print. An Ergonomic Typesetting System for Complex Text Structures." In: Meister, Jan Christoph (ed.): Digital Humanities 2012. Conference Abstracts. Vol. 1. Hamburg 2012. 375–379.