Martin Sievers elected chairman of DANTE e.V.
50th General Assembly of the German-speaking User Association TeX (DANTE) e. V. ended
23.04.2014 | General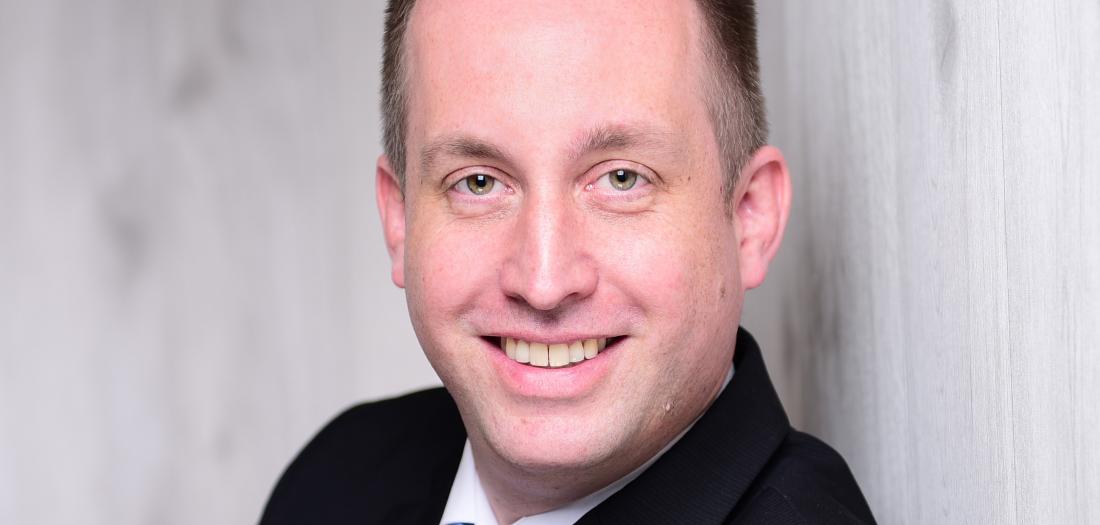 At the 50th general meeting of the Deutschsprachigen Anwendervereinigung TeX (DANTE) e. V. Martin Sievers, employee of the competence center, has been re-elected chairman of the non-profit association.
TeX is an open source typesetting system that is particularly suitable for creating large documents as well as for the automated typesetting of similar publications. It is now used in all scientific areas and beyond.
As a long-term member of both DANTE e. V. as well as the international TeX User Group (TUG), Martin Sievers is actively involved in supporting other users as well as in the further development of TeX and all of its extensions.
---
Link: DANTE e. V.