Developing and Networking Lexicographical Knowledge of Luxembourgish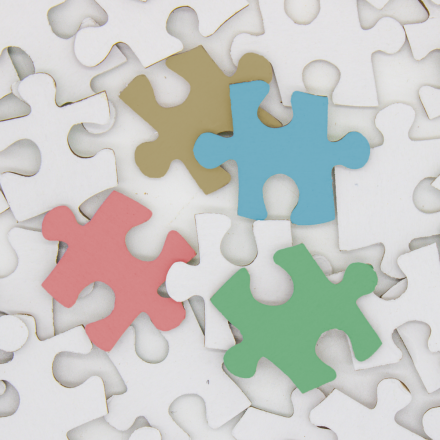 The LexicoLux project aimed to create a dynamic dictionary network for the Luxembourgish language which, on the one hand, bundles the existing lexicographical knowledge of Luxembourgish, and on the other hand, evaluates and analyzes it in a targeted manner.
In cooperation with the TCDH, the "Lexicon der Luxemburgischen Umgangssprache" by JF Gangler (1847), the "Wörterbuch der luxemburgischen Mundart" (1906) and the "Luxemburger Wörterbuch" (1950–1977) were retro-digitized, marked in XML and published as a network on the Internet. Through the connection to the Trier dictionary network and in particular the link with the dictionaries of the neighboring West Moselle Franconian dialects, LexicoLux becomes part of the projected large dictionary of the "Grande Région", in which national borders are removed and common vocabulary structures and cultural-historical connections are revealed.
The results obtained will not only be of importance for Luxembourg studies, for example for describing the Luxembourgish contemporary language, the creation of new dictionaries or for the literary development of the Luxembourgish vocabulary and the figurative elements of the Luxembourgish language, but also make a contribution to current international research questions about the organization and constitution of linguistic knowledge and to capture the linguistic diversity in the middle of Europe.