Digitization and Electronic Publication of all Latin Bible Commentaries up to 1500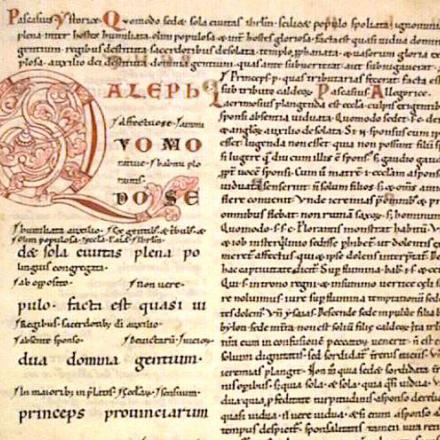 The "Repertorium Biblicum Medii Aevi", published in eleven volumes by Friedrich Stegmüller and Klaus Reinhardt between 1950 and 1980, lists all Latin Bible commentaries that were written up to 1500. With around 12,000 numbers, this directory currently contains almost 24,000 commentaries and thus catalogs a considerable part of the tradition. The Repertorium Biblicum provides irreplaceable services in indexing the content of medieval manuscripts. It not only serves as an important reference work for theology, but also for other medieval disciplines such as Middle Latin philology and philosophy, history, German studies and the history of language.
In a project funded by the DFG from 2002 to 2005, the Repertorium Biblicum was digitized, systematically indexed and is now freely available on the Internet. The database-supported search not only enables precise, fast and convenient access to all essential information items in the entire inventory, but also opens up completely new research options through the introduction of additional search criteria and the possibility of linked inquiries. In addition to a full text search, a search limited to authors, orders, titles, storage locations and dates can be carried out. The numerous supplements collected by Klaus Reinhardt, which will continue to be integrated into the electronic version of the Repertorium Biblicum, are also searchable.