Digitization of the Ordbog over det Danske Sprog (ODS)
Digitization of the Historical Danish Dictionaries from 1700 to around 1950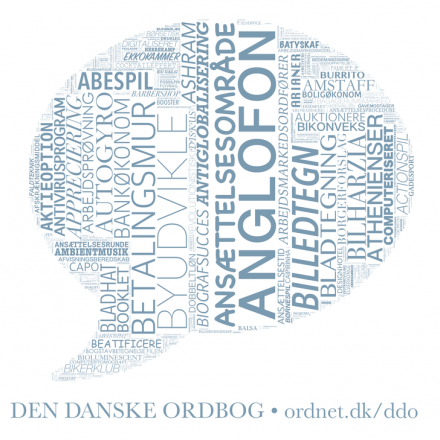 Between autumn 2004 and spring 2005 the TCDH organized the retrospective digitization of the "Ordbog over det danske Sprog" (ODS).
ODS is a historical dictionary. It was published in 28 volumes in 1918-46 and has since been supplied with 5 additional volumes. The dictionary includes the Danish lexicon from 1700 to around 1950. A digital version has been available on the Internet since 2005, but it is not yet complete. The 5 additional volumes are not available and search facilities are still being improved.
The dictionary, which comprises 27 volumes and a volume of sources, was recorded in cooperation with the Trier Center for Digital Humanities and the Chinese recording office TQY DoubleKey in Nanjing using the double-keying process. The particular challenge was the extremely complex typeface and the very heterogeneous orthography of the ODS.