Workshop "Typesetting with TUSTEP"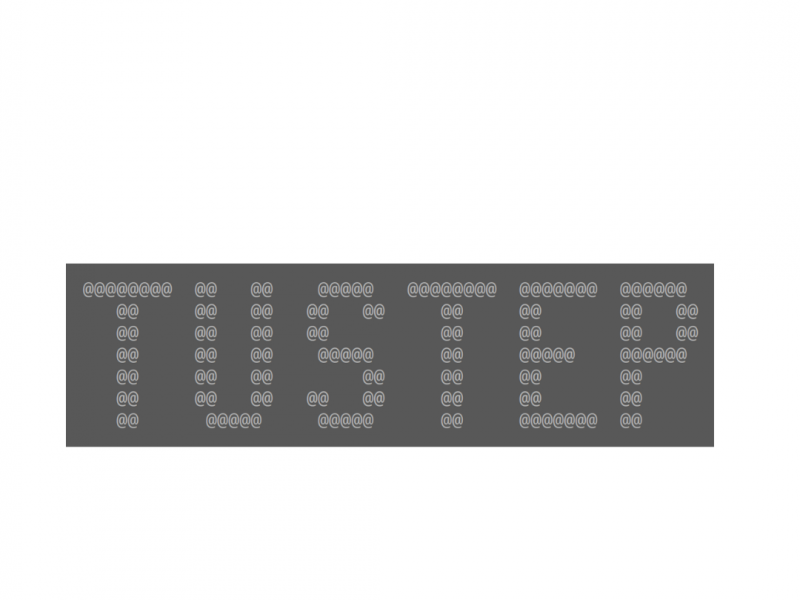 Date:
17.03.2014 bis 21.03.2014
Place:
University of Trier
Categories:
Workshop
From 17-21 Mar 2014, Dr Michael Truth (ZIMK, University of Trier) offers a workshop on typesetting with TUSTEP (room E 50).
"TUSTEP is a professional toolbox for scholarly processing textual data (including those in non-Latin scripts) with a strong focus on humanities applications. It contains modules for all stages of scholarly text data processing, starting from data capture and including information retrieval, text collation, text analysis, sorting and ordering, rule-based text manipulation, and output in electronic or conventional form (including typesetting in professional quality)." (www.tustep.uni-tuebingen.de/tustep_eng.html)
TUSTEP is available free of charge and offers various advantages for example whilst setting longer texts or whilst developing critical editions with several apparatuses.
Course Programme:
fundamentals of the typographical design of books / basic typesetting knowledge
requirements to high-quality text setting
work set
handling the TUSTEP typesetting programme and developing an individual setting routine for an academic monograph
integrating images
setting a critical edition with several apparatuses
Additional Programme (on demand)
setting of catalogues, bibliographies
setting registers
preparation and setting of dictionaries
setting of tables and synopses
In addition, participant's individual needs and wishes can be met during the course.
For participants not yet familiar with TUSTEP, an introduction to working with the programme will be held by Michael Trauth, Matthias Schneider, and René Tobner between 12-14 Mar 2014.
---