German Inscriptions Online
The Inscriptions of the German-Speaking Area in the Middle Ages and the Early Modern Period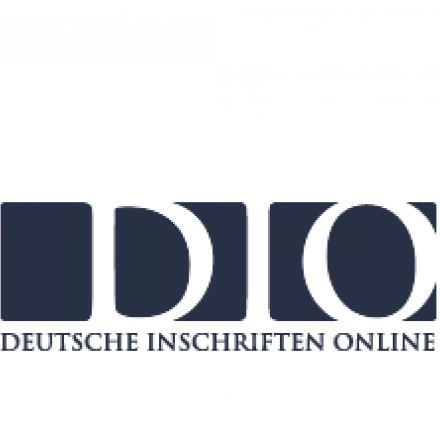 The aim of the "German Inscriptions Online" (DIO) project is the digitization and online provision of the entire inscription volumes of the DI series. As part of the interacademic project "Die Deutschen Inschriften" (DI), the inscription texts that have been preserved and handed down in transcripts from the early Middle Ages to the middle of the 17th century from Germany, Austria and South Tyrol are being recorded and critically edited in DI volumes. Six German academies and the Austrian Academy of Sciences have set up their own inscription work centers, each of which is responsible for clearly defined regions that are oriented towards national borders.
The TCDH is responsible for the markup of the inscriptions in XML
The Competence Center provided the volumes recorded in the double-keying process with a fundamentally structural award, thus enabling further editorial and technical processing for the online access to the DI volumes by the Mainz office. Part of this work was the development of a Java program by Martin Sievers, which was used to convert text files and prepare them for further processing.