Electronic Publication of the "Opera Omnia" by Nikolaus von Kues with Lexicon, Translation and Bibliography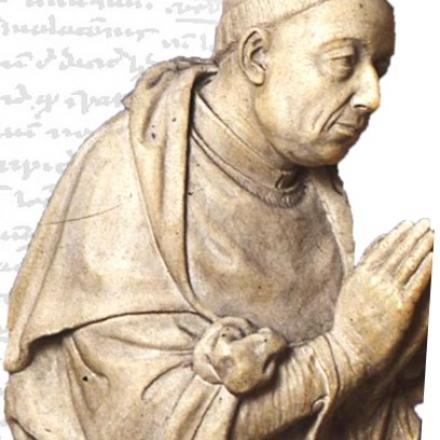 The Cusanus portal presents the digital edition of the work of the cardinal from Kues. The "Opera omnia" offer the complete and text-critically secured text of the works of Nikolaus von Kues in the original language. Thanks to digitized translations of the Cusanian work, the portal is not only useful to Cusanus researchers with a good knowledge of Latin, but also to a larger audience. The Cusanus portal offers the digital full text of the critical edition of the "Opera omnia", made accessible by a search function, a large number of German and foreign language translations, linked with the Latin texts, a lexicon on the life and work of Nikolaus von Kues and a regularly updated research bibliography.
The task of the TCDH in this project was to create the digital infrastructure of the research portal.