Kick-off meeting: "Ferdinand Tönnies Letters: A digital edition".
17.12.2021 | General, Project News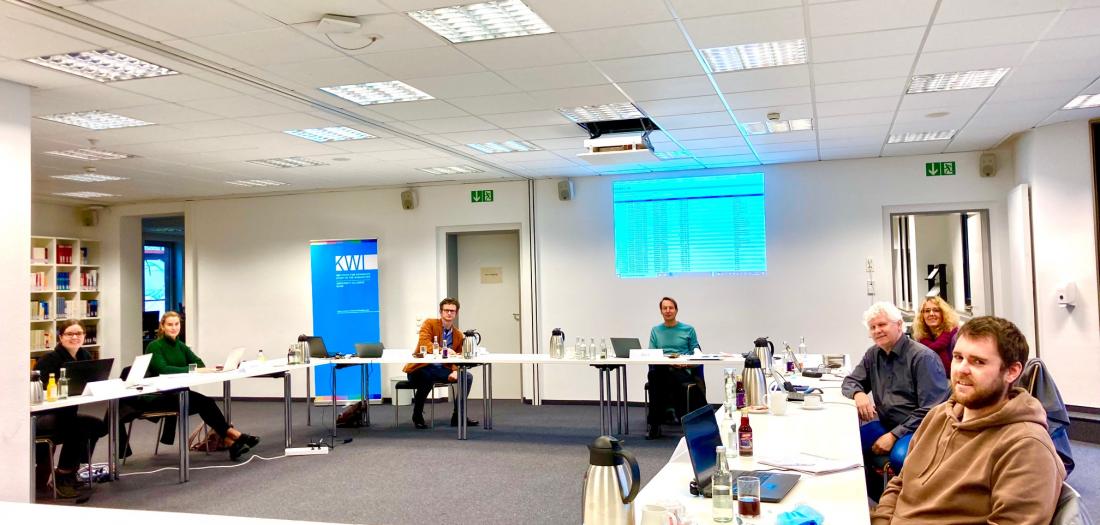 A short time before Christmas, the project "Ferdinand Tönnies Letters: A Digital Edition" - funded by the DFG for three years - was officially launched by the Schleswig-Holstein State Library (SHLB), the Trier Center for Digital Humanities (TCDH) and the Institute for Advanced Study in the Humanities Essen (KWI) at a common FuD workshop in Essen.
Claudia Bamberg and Thomas Burch presented the FuD virtual research environment, which will be used for professional research data management within the project. We are looking forward to the collaboration!
---