Digital Edition of the August Wilhelm Schlegel Correspondence: Version 7-21 is online
TCDH technically ensures the medium-term availability of the edition
15.07.2021 | General, Project News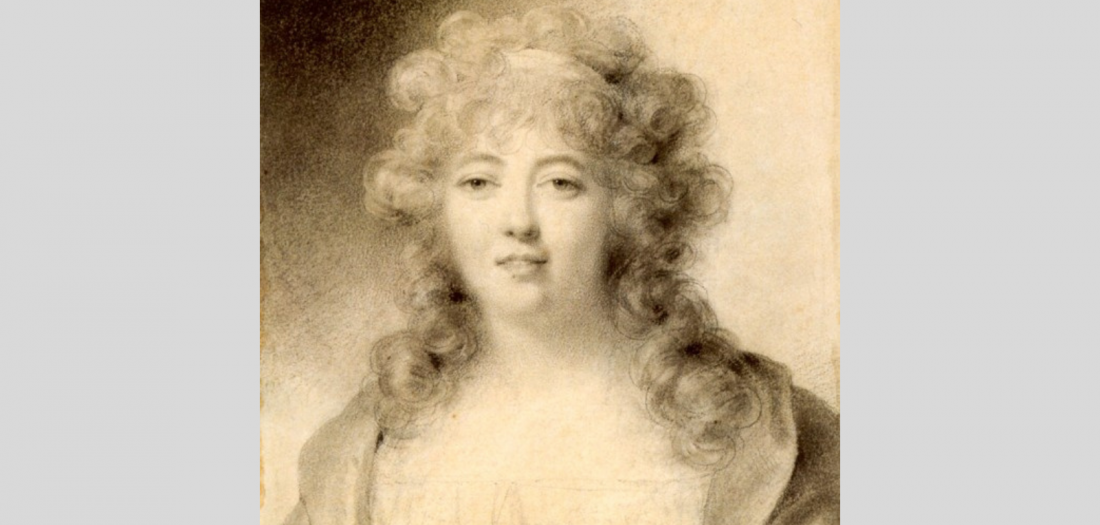 Technical innovations completed and further correspondence published
With the new version, Schlegel's complete correspondence with Germaine de Staël (1766-1817) is accessible online for the first time in excellent full-text print, in addition to numerous neutranscriptions. Unfortunately, only a few originals have survived or are accessible, so that it is necessary to fall back on an early print, which, however, does not reproduce the correspondence in its entirety. The correspondence with de Staël's son Auguste (1790-1827) is now also published in full in the digital edition. It is accessible as an excellent print full text; where there is no print, the letters have been newly transcribed and provided with an index like the print full texts. Both correspondences were made ready for publication by the project team at the University of Marburg.
Schlegel enjoyed a close friendship with the author and intellectual Germaine de Staël for thirteen years; their correspondence is undoubtedly one of the most outstanding documents of contemporary and literary history. As the educator of her children, Schlegel, who was like a father to them, maintained close correspondence with Auguste de Staël even after de Staël's death, as well as with Albertine de Staël, who married the French statesman Victor de Broglie in 1816.
An important technical innovation is added with version-07-21: The whole infrastructure of the online edition has been moved to a new server with Ubuntu 20.04 LTS, especially all dependent software components have been updated. This ensures the medium-term availability of the edition.
---
Link: Twitterbeitrag