Lecture by Carolin Geib (Trier) in the context of the research colloquium
The Luther Bible (1541) of the silk embroiderer Hans Plock. Cultural, book and linguistic historical study of the marginalia.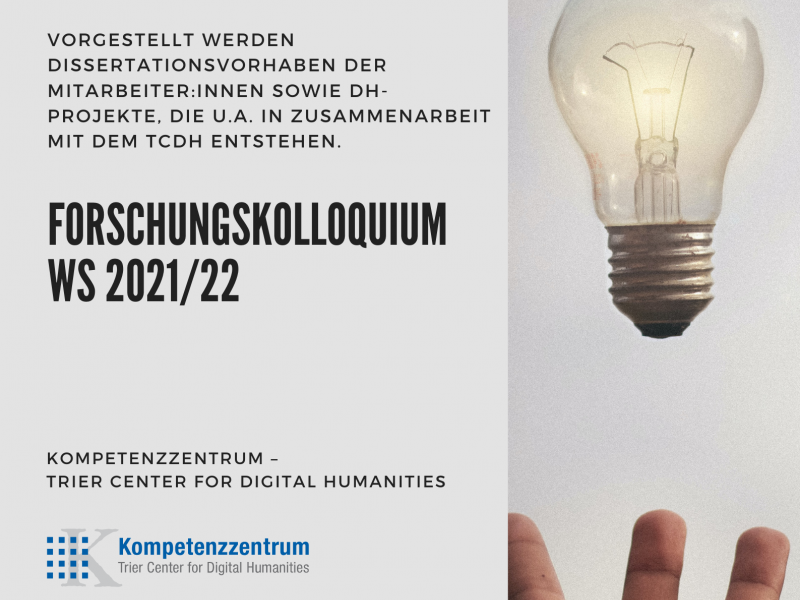 Date:
06.01.2022
Categories:
Event
Since August 2018, Carolin Geib has been researching the two-volume edition of the Bible from 1541, which was printed by Hans Lufft in Wittenberg and subsequently annotated by the silk embroiderer Hans Plock (1490-1570) from Mainz. This copy provides a unique insight into the Reformation period through Plock's handwritten comments on contemporary events with quotations by Luther and a number of glued-in picture elements from a very personal point of view.
In her lecture, she will provide an insight into the project "Digitalization of the Plock Bible" and her dissertation via the presentation of numerous illustrations containing the different subsequent additions.
---