Information System on the Grammar of Luxembourgish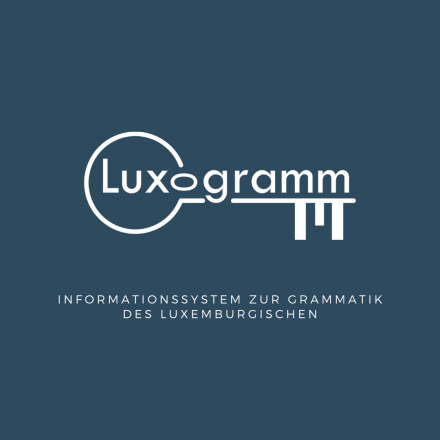 Luxogramm is designed as an internet-based information system that enables linguists and lay people interested in linguistics (e.g. language students of Luxembourgish) to obtain reliable information about the grammatical and orthographic structure of Luxembourgish in a simple and fast manner.
Luxogramm currently offers a clear representation of the complete paradigms of all verbs for all tenses, classifications of verbs according to various grammatical properties and flexible research options for verb forms and translations.
The TCDH provided support with the database programming as well as with the development of the linguistic algorithms, which can generate the complete paradigms (partly) automatically.