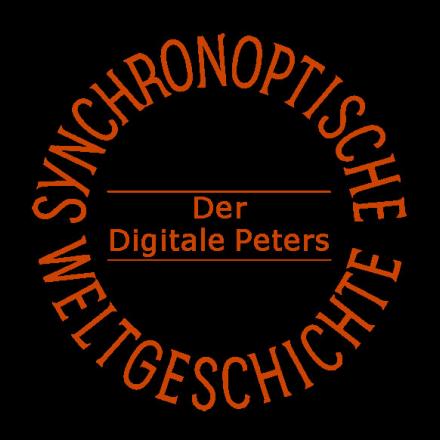 Arno Peters (1916–2002) wanted to break the narrow boundaries of traditional regional historiography with his 1952 work "Synchronoptischen Weltgeschichte" and wanted to show the equal world historical context in which each historical event took place.
The Digital Mapping of History
The book, which was complicated in terms of publishing technology and therefore very expensive for the time, found 250,000 enthusiastic readers, licenses in 43 countries followed. Therefore, in a three-year cooperation between Büro-W (Wiesbaden) and the TCDH, the book edition for "Digital Peters" on DVD-ROM has been further developed, supplemented by new research and networking functions and published electronically together with the original Peters card index.
Team TCDH