Presentation of Exciting DH Projects
Projects of the Trier Center for Digital Humanities in the Latest Science Magazine Edition "konzenTRiert" of the University of Trier
13.01.2021 | General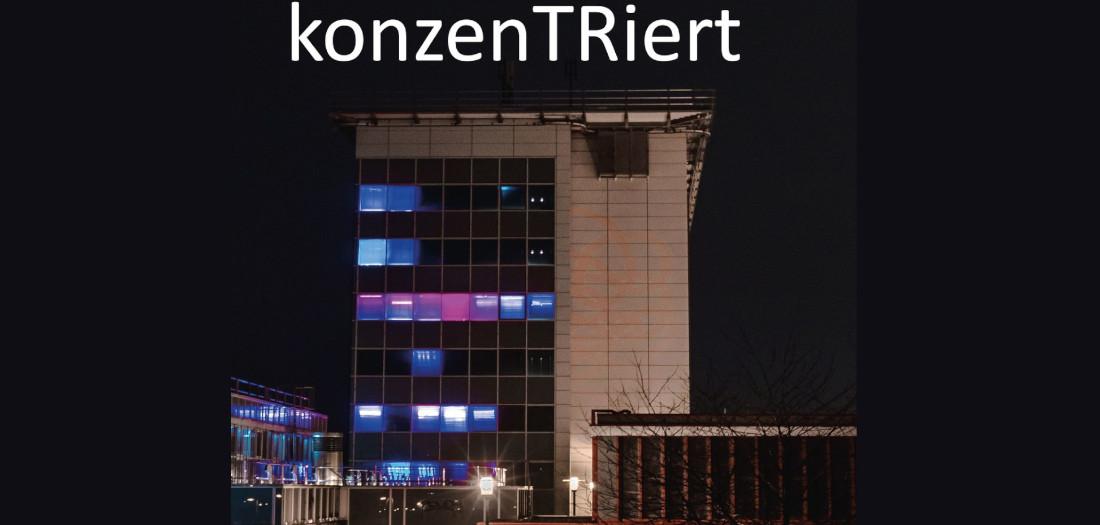 In the latest edition of the "konzenTRiert" – the science magazine of the University of Trier – three articles about interesting projects of the Trier Center for Digital Humanities (TCDH) were published. First, there is the article "Wenn kleine Papierstücke Weingeschichte(n) erzählen" about the project "Winelabels in Transition", the TCDH is working on since October 2020 and which, amongst others, is financed with appropriation of the "CHeST" initiative.

Also, there is the report "Im Netz der Daten: Informationen extrahieren und modellieren" which introduces its readers to the world of data modeling and covers the interdisciplinary research network, which was initialized by the TCDH, as well as the digital information network for history of literature, which was built in line with "Mining and Modeling Text".

To conclude, the director of the institute, Prof Dr Claudine Moulin, was interviewed, and she tell that she has been bringing together the historical linguistics and the possibilities of the digitaliziation in the human sciences for two years now, which are recognized for renowned science projects.
The TCDH has been presenting the scope of research in Digital Humanities, literatures and culture of more than twenty years. It is a regional, national and internations research partner.

The complete articles can be found here.
---