Scientific Symposium: Aspects of Reformation Research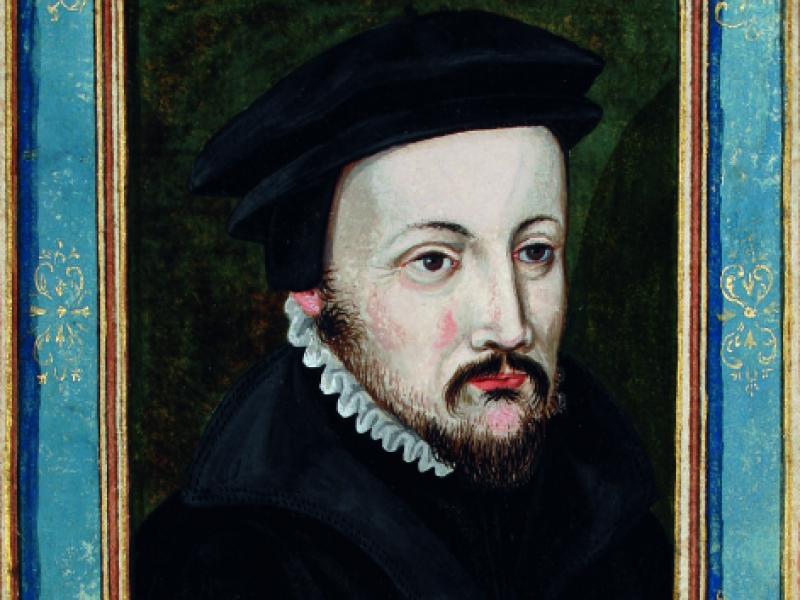 Date:
23.06.2017 bis 23.06.2017
Place:
in the City LibraryTrier
Categories:
Conference
On Friday, June 23, 2017, the all-day symposium "Aspekte der Reformationsforschung. Zur Wirkung der Reformation im deutsch-französischen Grenzgebiet", which we would like to draw your attention to will take place in the city library in Trier.
The Trier Germanist and academic director of the Trier Center for Digital Humanities, Prof Dr Claudine Moulin, will give a lecture on "Martinus Luther D – Zur Sprach- und Kulturgeschichte einer Unterschrift".
---