Nuit, correspondance, sentiment
Topic Modeling on a Corpus of French Novels 1750-1800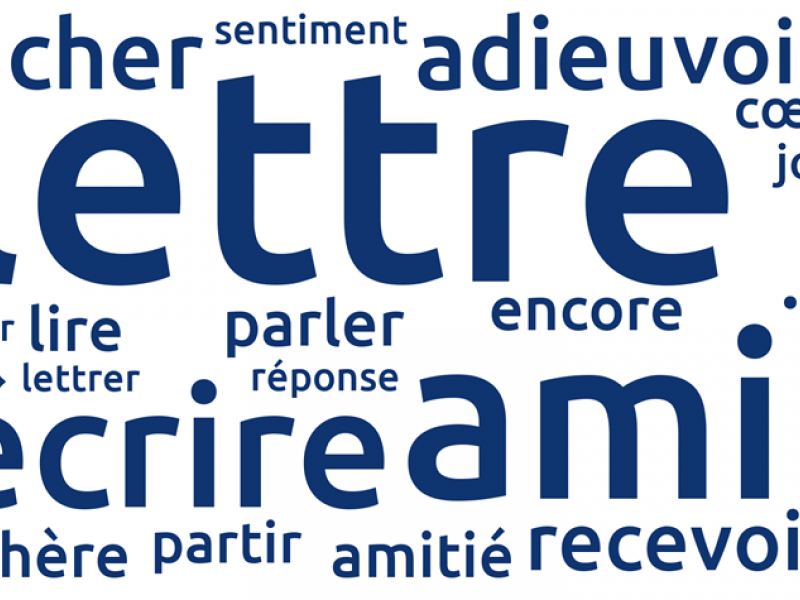 Date:
05.10.2021
Place:
zoom, von 09:30 – 10:00 Uhr
Categories:
Conference
Presentation by Anne Klee and Julia Röttgermann at the Romance Studies Conference in Augsburg "Europe between Regionalism and Globalization" (October 4-7, 2021), section "Digital, Global, Transdisciplinary: Impulses for a Transdisciplinary Digital Romance Studies".
The lecture describes how a corpus of French novels of the 18th century was evaluated with respect to topics per work using the Topic Modeling method and discusses this also on the basis of a case study ("voyage autour de ma chambre" by Xavier de Maistre, 1794). In addition, the presentation will focus on different technical implementations of the topic modeling workflow.
---