Networking strategies between dialect dictionaries - the example of the Trier dictionary network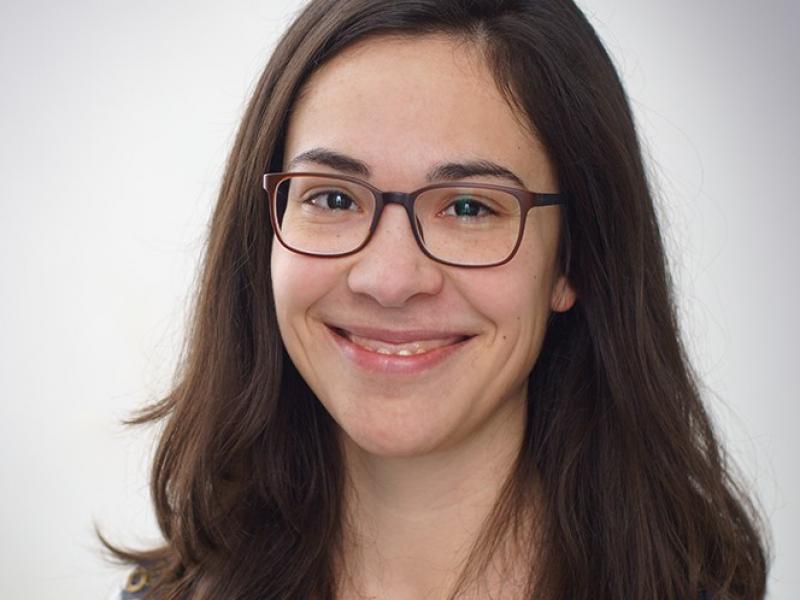 Date:
28.10.2021 bis 29.10.2021
Categories:
Workshop
In 1927, the archive of the Westphalian Dictionary was founded. Now, almost 100 years later, the Westphalian dictionary has been completed with the fifth volume. The Commission for Dialect and Name Research of Westphalia takes this as an opportunity to organize a colloquium on the dictionary type "large-scale dialect dictionary". The topic is: "Large-scale dialect dictionaries between linguistics and regional studies".
In the context of the colloquium "Großlandschaftliche Dialektwörterbücher zwischen Linguistik und Landeskunde" Anne Klee will give a lecture. He will present the West German dialect dictionaries and their networking in the Trier dictionary network. Possible perspectives and strategies for a more comprehensive networking will be raised, drawing particular attention to the difficulties and challenges.
---