Lecture by Tinghui Duan: Romantic Code - Computational Linguistic Modeling of Literary Romanticism
IV. Colloquium of the DFG Network Current Perspectives in Romantic Studies | Theories, Methods, Readings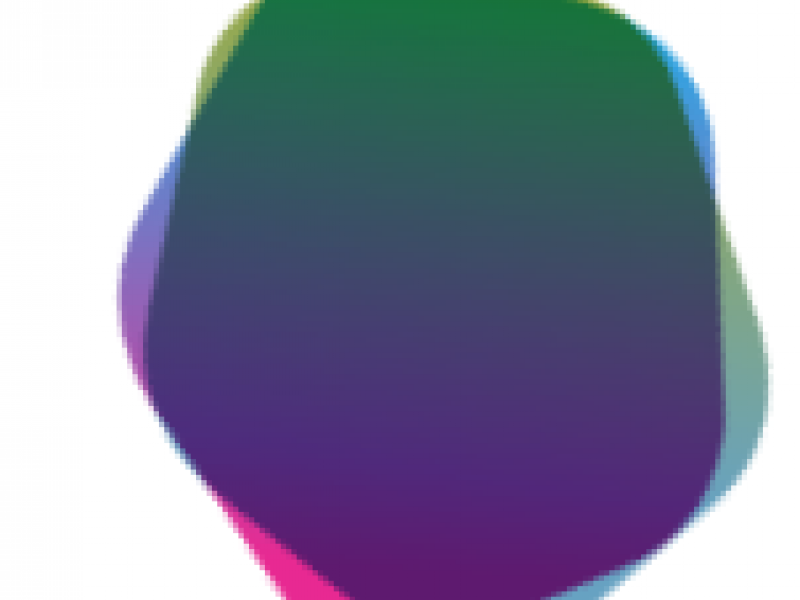 Date:
28.10.2022 bis 29.10.2022
Place:
Bonn, Genscherallee 3, 53113 Bonn, Raum 2.009 (und 2.011)
Categories:
Event
At the colloquium of the DFG-funded Romanticism Network in Bonn on October 28-29, 2022, our collaborator and PhD student Tinghui Duan will present his PhD project on computational linguistic modeling of German literary Romanticism. While the concept of Romanticism could not be defined without contradiction according to certain characteristics (Matuschek 2021), in literary studies there are always attempts to assign certain author:s or works to a supposedly established Romantic epoch. The problem is that the assignment and its argumentation are often based on subjective interpretations of a few selected passages. In the project to be presented, the known characteristics of Romantic literature determined by "close reading" are operationalized with the help of computational linguistic methods. Together with further linguistic features, which have not been considered in Romantic literature research so far, several statistical models for the canonized German Romantic literature are created by machine learning methods in order to evaluate further literary texts with regard to their "Romanticity" and to provide an objective argumentation. The research corpus currently comprises 468 prose texts from the 18th and 19th centuries as well as 12 literary works from the present.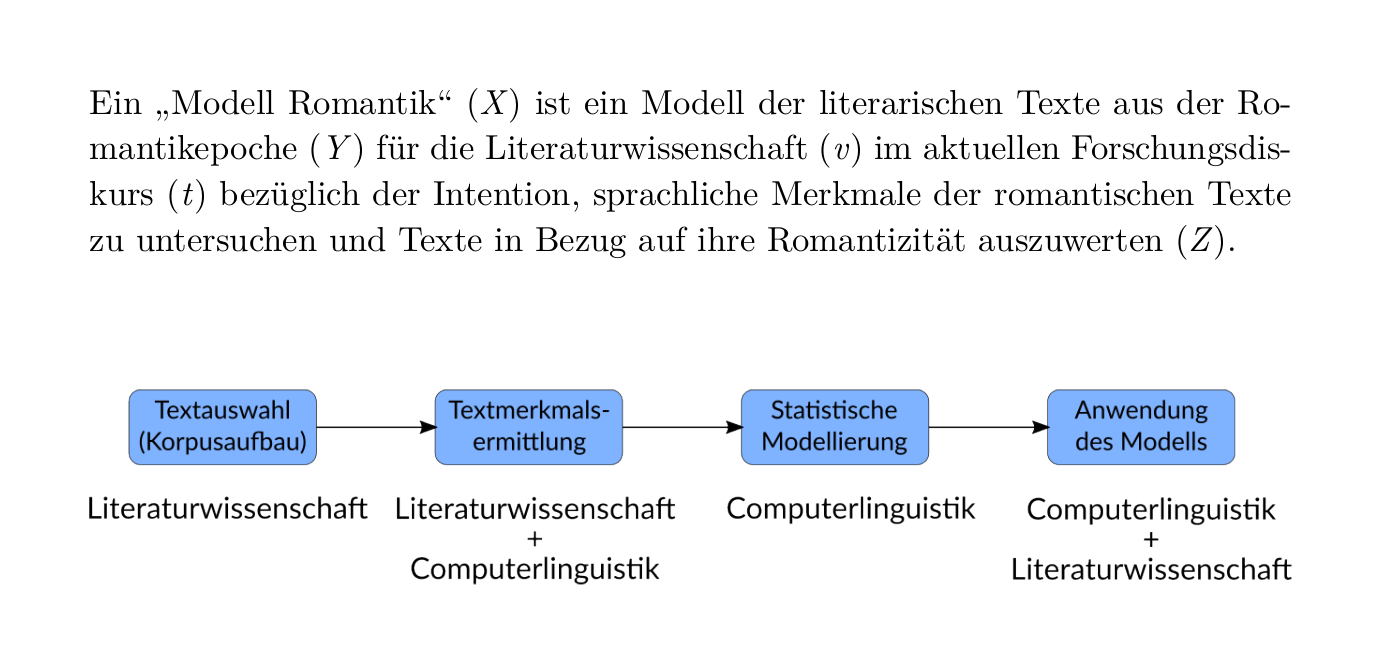 ---