Conference: Book Art and Image Design around 1000. The Discourse of the Ottonian Era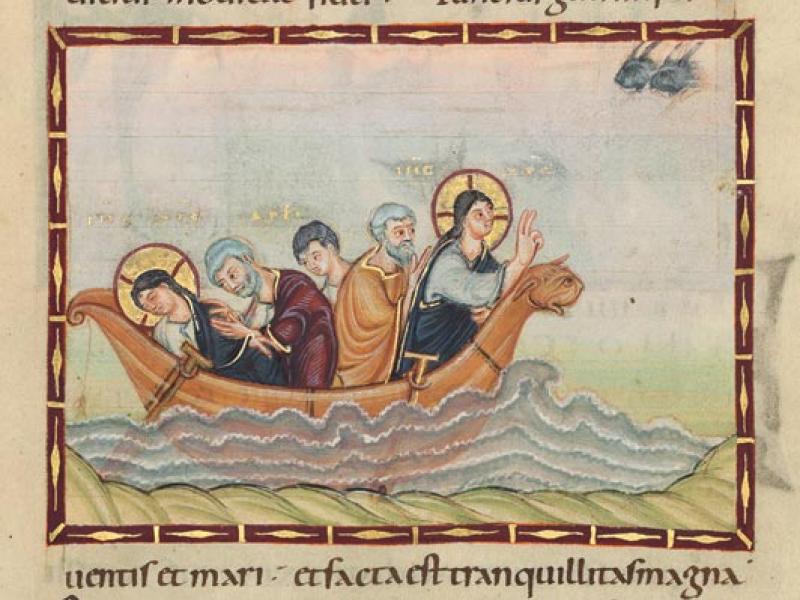 Date:
23.03.2023 bis 24.03.2023
Place:
Wissenschaftliche Bibliothek Trier
Categories:
Conference
The aim of the Trier conference is to investigate the specific profile of book art around 1000. The leading question is: Does Ottonian art possess a distinct quality of artistic expression that can be objectively distinguished from the preceding Carolingian and the following Salian epochs?
Organization:
Prof. Dr. Michael Embach (Wissenschaftliche Bibliothek der Stadt Trier)
Prof. Dr. Claudine Moulin (Universität Trier / TCDH)
Prof. Dr. Harald Wolter-von dem Knesebeck (Universität Bonn)
---