1. FuD - Community meeting
Anwender und Entwickler von FuD treffen sich gemeinsam in Trier.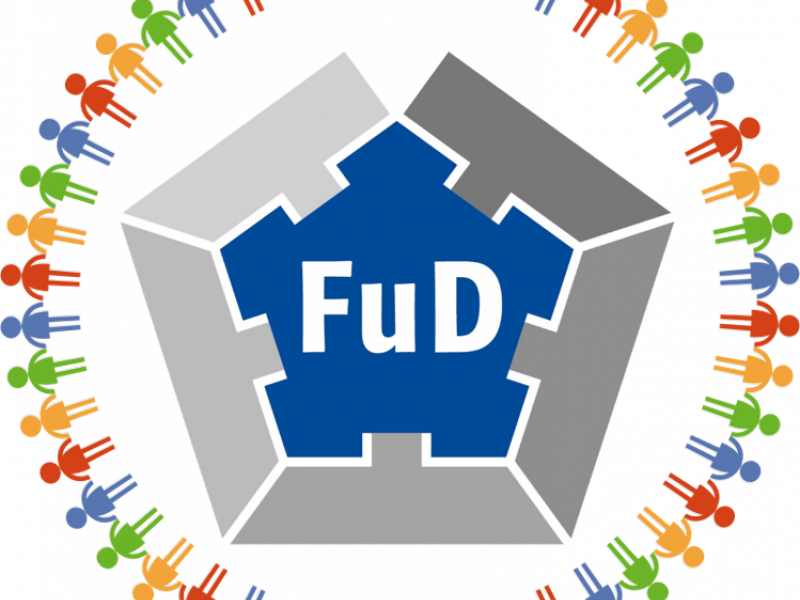 Date:
15.03.2017 bis 16.03.2017
Categories:
Workshop
For more than ten years, the Research Network and Database System (FuD) has been supporting research in the Humanities both nationally and globally. As a modular software tool, the virtual research network maps the entirety of the research process, supports collaborative scholarly work independent of place and time, and can be altered to meet specfic requirements of individual projects.
In order to establish and support exchange between developers and users, the Trier Center for Digital Humanities, the Servicezentrum eSciences, and the Forschungszentrum Europa invite interested users to attend the first FuD user meeting on March 15 & 16.
The three university institutions continuously work on developing FuD further and are interested to discuss potential perspectives and improvements for the software with its users.
---