The Correspondence of the Mathematician Bernoulli
Recording of Bernoulli Correspondences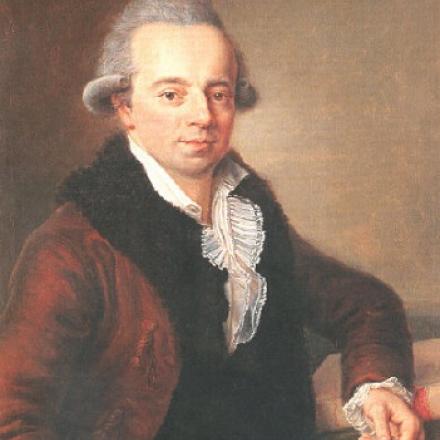 The aim of the project was to merge and digitize the comprehensive edition of the Bernoulli correspondence. Most of the surviving manuscripts on the Bernoulli correspondence are in the possession of the Basel University Library.
The TCDH was commissioned to record older typescripts from the office in Basel in full text. The mathematical formulas were recorded in embedded TeX or LaTeX (realised by Martin Sievers).
In 2016, the TCDH also checked the recording of the "Deutsche Inschrift" Volume 86 Halberstadt / Stadt on behalf of Tao.
Team TCDH