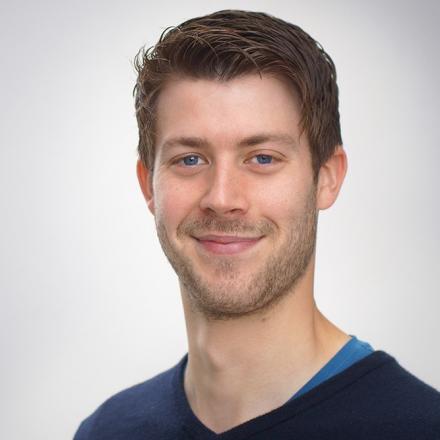 Nicolas Schenk
member of academic staff
---
Curriculum Vitae
Bachelor's degree (BA) at the University of Trier in the subjects English Language, Literature and Linguistics (main subject) and History (minor subject)
2014 - 2017: Master's degree in "Digital Humanities" at the University of Trier
Since 10/2017: Master of Science in Digital Humanities
05/2015 - 04/2018: research assistant at the Trier Center for Digital Humanities
Participation in the project "Lehren und Lernen im Virtuellen Museum – Digitale Geisteswissenschaften innovativ vermittelt"
05/2018 - 12/2021: research assistant in the project Digital Marburg Büchner Edition (MBA digital)
Committee work, research groups and memberships
2015 - 2016: student member of the Senate Commission for Scientific Information Supply and Infrastructure
2016: student member of the appointment committee W3 professorship Digital Humanities at the University of Trier
Since 2019: member of the ITUG Advisory Board (International TUSTEP User Group)
Publications
Sabine Seifert, Nicolas Schenk: Pre-printed parts: Letterheads and forms. In: Encoding Correspondence. A Manual for Encoding Letters and Postcards in TEI-XML and DTABf. Edited by Stefan Dumont, Susanne Haaf, and Sabine Seifert. Berlin 2019–2020. URL: https://encoding-correspondence.bbaw.de/v1/pre-printed-parts.html
Talks
MBA Digital. Retrodigitalisierung der Historisch-kritischen Marburger Büchner-Ausgabe. 26. ITUG-Jahrestagung. 27.09.2019.
Courses
WS 2019/2020: Ergänzende Themen der Digital Humanities: Die MBA Digital (Seminar)
SS 2020: Zwei Gastvorträge im Seminar Digitale Objekte: Edition und Publikation.