German Research Foundation funds digital edition of Franz Liszt's writings
25.10.2022 | General, Press Releases, Project News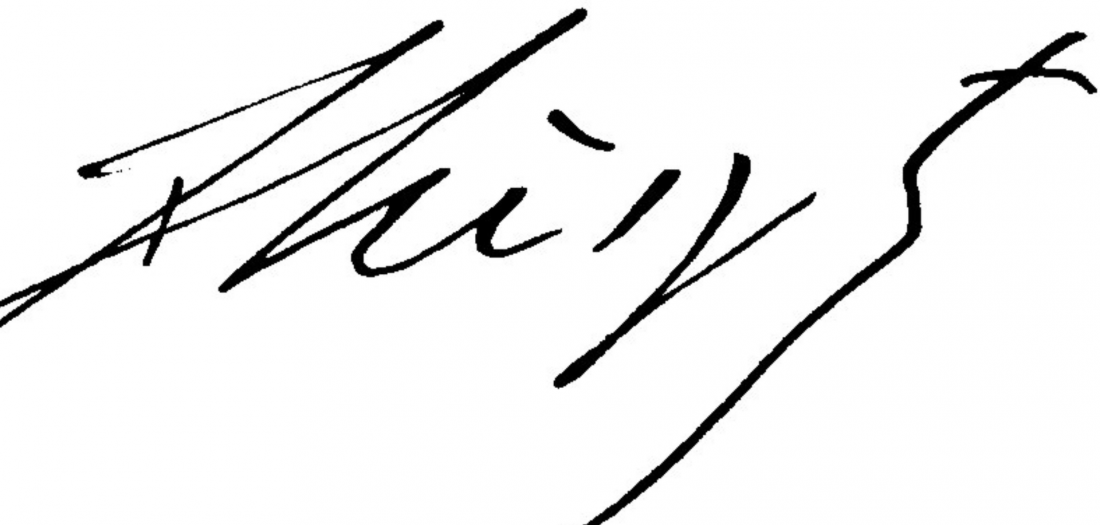 Franz Liszt (1811-1886) was legendary as a pianist and composer. At the same time, he left behind an extensive literary œuvre that extends far beyond purely musical issues, such as program music. In essays, books and literary travel letters - to George Sand, Heinrich Heine, Hector Berlioz and others - he commented on aesthetic, cultural and social issues of his time. He dedicated extensive essays to the then revolutionary works of Richard Wagner, and wrote a monograph on Frédéric Chopin's life and work. As Court Kapellmeister in Weimar (1848-1858), he drafted the detailed program of a Goethe Foundation, with which the arts in Germany were to tie in with the European rank of the "Goethe period". The extensive book about "The Gypsies and their Music in Hungary" was carried by the conviction of a Hungarian national epic in tones. Liszt wrote in French, some of which he had translated into German during his Weimar period and published in journals.
These writings, which reflect their time and have had a lasting influence (the Chopin monograph was a real "bestseller"), have so far only been available in modern editions. Scholars from Saarbrücken, Trier, Heidelberg, Regensburg, Paris and Budapest have now undertaken to change this and to present all the writings in a critical and annotated edition. The edition breaks new ground in the form of a freely accessible digital edition. This includes a flexible access tailored to individual (research) interests, i.e. the processing of the texts follows a dynamically conceived thematic structuring principle: On the basis of a controlled keyword system to be developed especially for Liszt's writings, the texts can be searched thematically - taking into account the association-rich structure of Liszt's writings - and displayed in a correspondingly variable manner. The project "Digital Edition and Thematic Indexing of the Writings of Franz Liszt (Liszt Schriften Digital)" is led by Prof. Rainer Kleinertz (Saarbrücken) together with Prof. Dorothea Redepenning (Heidelberg) and Dr. Claudia Bamberg (Trier). The project is initially scheduled to run for three years and is funded by the German Research Foundation with more than half a million euros.
Contact:
Prof. Dr. Rainer Kleinertz
Institut für Musikwissenschaft der Universität des Saarlandes
Tel.: 0681 302-3660
E-Mail: rainer.kleinertz [at] mx.uni-saarland.detarget="_blank"
Prof. Dr. Dorothea Redepenning
Universität Heidelberg
E-Mail:dorothea.redepenning [at] zegk.uni-heidelberg.detarget="_blank"

Dr. Claudia Bamberg
Kompetenzzentrum – Trier Center for Digital Humanities
Universität Trier
Tel.: 0651 201-3790
---
Link: weitere Informationen