Dr. Joëlle Weis is responsible for the research area "Digital Literary and Cultural Studies"
The digital collection and network research of the competence center will be further developed by her
14.12.2021 | General, Press Releases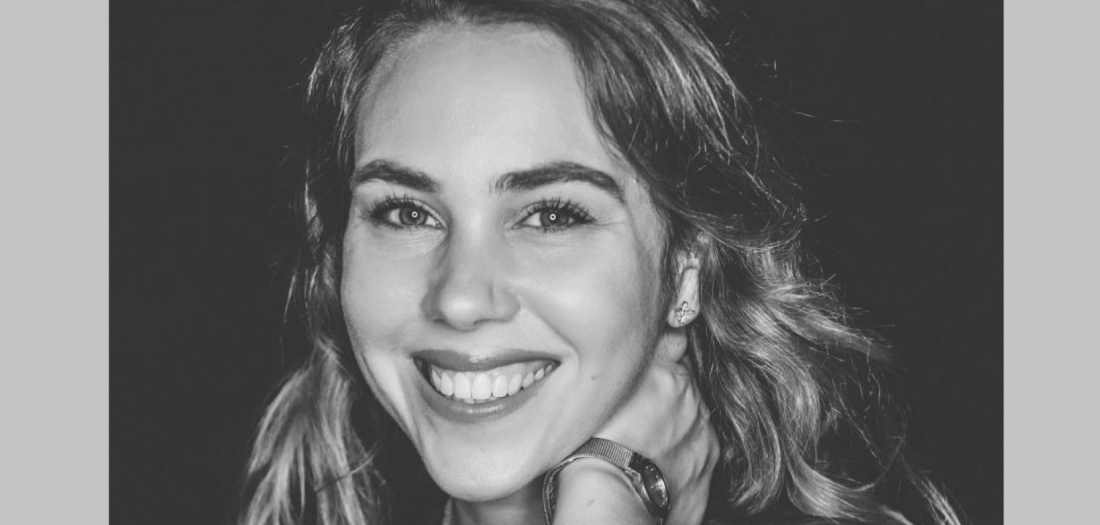 Dr. Joëlle Weis looks back on extensive experience in collection and network research. Most recently, she worked as head of the project "Weltwissen. The Cosmopolitan Collecting Interest of the Early Modern Nobility" as part of the research network "Marbach Weimar Wolfenbüttel". Within the DH community, she has also been contributing to the working group "Community Engagement" as co-chair of DARIAH_EU since 2020.
The historian with a focus on Early Modern Times received her PhD in the context of a "co-tutelle" at the Universities of Luxembourg and Vienna on the network of the historian Johann Friedrich Schannat (1683-1739). In the context of her PhD project funded by the National Research Fund (FNR) in Luxembourg, she was a member of the COST Action "Reassembling the Republic of Letters". This sparked her enthusiasm for digital methods in the humanities.
Double networking
The research area is thus under new leadership, "to develop it further in the future and to work out new content together with the TCDH team is thus my great goal," emphasizes Dr. Joëlle Weis.
In the coming years, a central challenge of the Digital Humanities will be the networking of already existing and the sustainable modeling of new research data. This can only be done through interdisciplinary and inter-institutional collaboration and the associated development of common standards. In addition, the area of community engagement is of particular concern to her: "The most diverse researching communities are brought together to learn from and inspire each other. Institutions such as TCDH are important hubs in the network and make a crucial contribution to networking and sustainable research."
Prof. Claudine Moulin and Prof. Christof Schöch, the two directors of TCDH, state, "We are very pleased to have Dr. Joëlle Weis as an expert in the field of digital collections, who also has experience in collaborative projects. We warmly welcome her to the team of the Competence Center!"
---