Another online digital transition at Arthur Schnitzler.
Following Schnitzler's "Fräulein Else", his cycle of one-act dramas "Marionetten" now also available online
17.09.2018 | General, Project News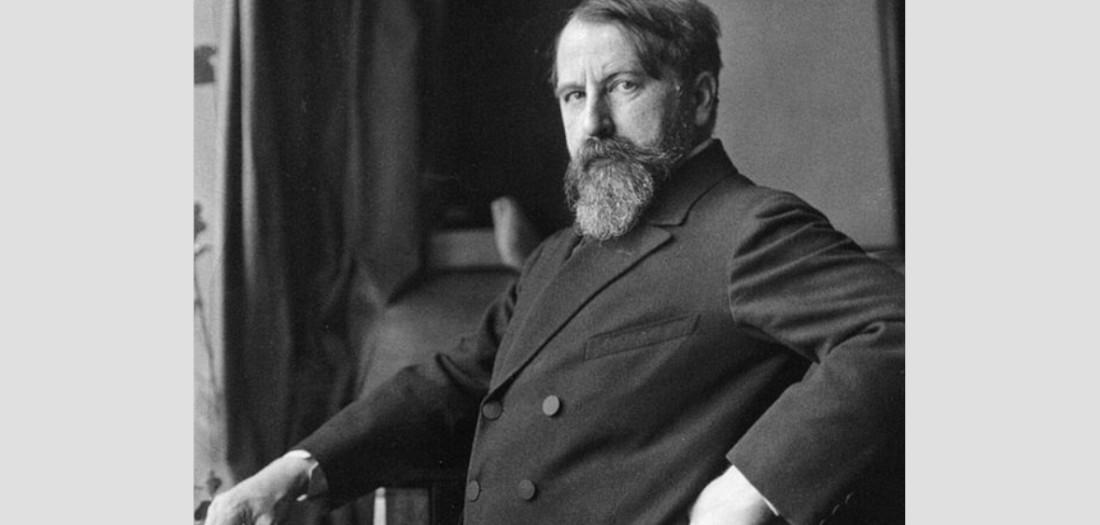 A significant part of the literary estate of the Austrian modernist writer, Arthur Schnitzler, is held in Cambridge University Library, having been saved by the intercession of a Cambridge student from probable destruction at the hands of the Nazis in Vienna in 1938. Eighty years later, the UK editorial team of the binational project Arthur Schnitzler digital has published the cycle of one-act dramas Marionetten (1880–1906), an early work of the author, online. 
The project 'Arthur Schnitzler digital: A Digital Critical Edition of the Works from 1905 to 1931' which is realized together with researchers at the Bergische Universität Wuppertal, the University of Cambridge and the University College London in cooperation with Cambridge University Library, Deutsches Literaturarchiv Marbach, the Arthur-Schnitzler-Archiv-Freiburg as well as the Trier Center for Digital Humanities, aims at the development of a digital historical-critcal edition that is made available through open access online.
After the publication of Fräulein Else by the German team at the beginning of August, the British team now adds a further substantial module with Schnitzler's Marionetten. It includes facsimiles and annotated transcriptions of the archival material, genetic accounts of the compositional history, along with a definitive text and substantial critical commentary.
The British team, funded by the AHRC, with additional support from the MHRA and the Cambridge Schröder Fund, will continue editing a number of further texts from Schnitzler's middle period.
Arthur Schnitzler digital uses the innovative transcription software Transcribo and other editorial tools developed at the Center for Digital Humanities at Trier University. It aims at providing a dynamic digital environment for scholars and interested readers that offers insights into the fascinating genetic developments of Schnitzler's narratives and dramas.
The edition, to be hosted as an open access resource by the Cambridge University Library, and supplemented by an exciting range of digital resources, not only promises a wider and deeper understanding of this important writer and his works but also represents a cutting-edge development for the field of digital editing at large.
---