Workshop: "SPARQL for (digital) humanities scholars - Querying Wikidata and the MiMoTextBase".
Contribution to DHd2023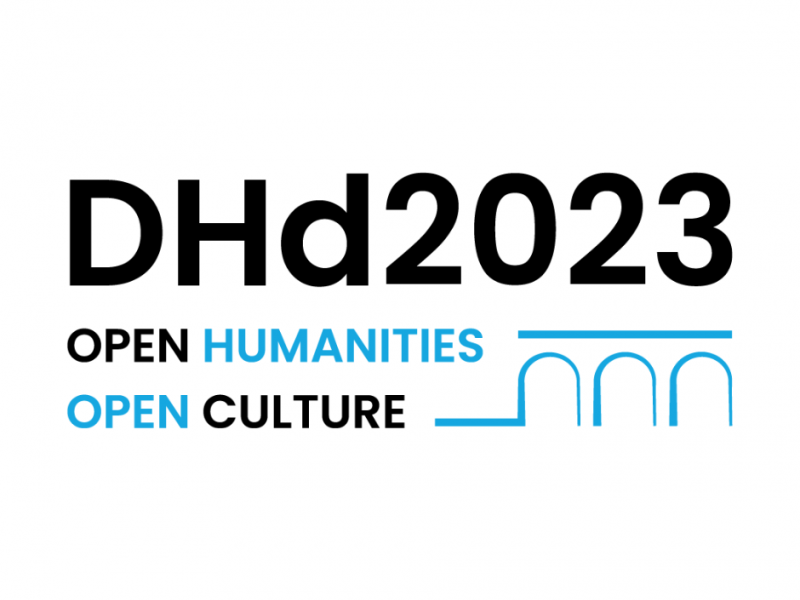 Date:
13.03.2023 bis 13.03.2023
Place:
Belval "Maison du savoir"
Categories:
Conference
The workshop aims to impart theoretical and practical knowledge on modeling knowledge in the humanities and especially in literary history in the form of Linked Open Data (LOD), to provide insight into the syntax of the query language SPARQL, and to demonstrate the added value of preparing data as knowledge graphs in application scenarios. The focus is on teaching SPARQL in theoretical and practical sessions. Participants should gain the competence to understand the structure of SPARQL and to write queries independently.
---