Lecture Series: Humanities and Computer Science in Dialogue
Digital Humanities and/or Open Science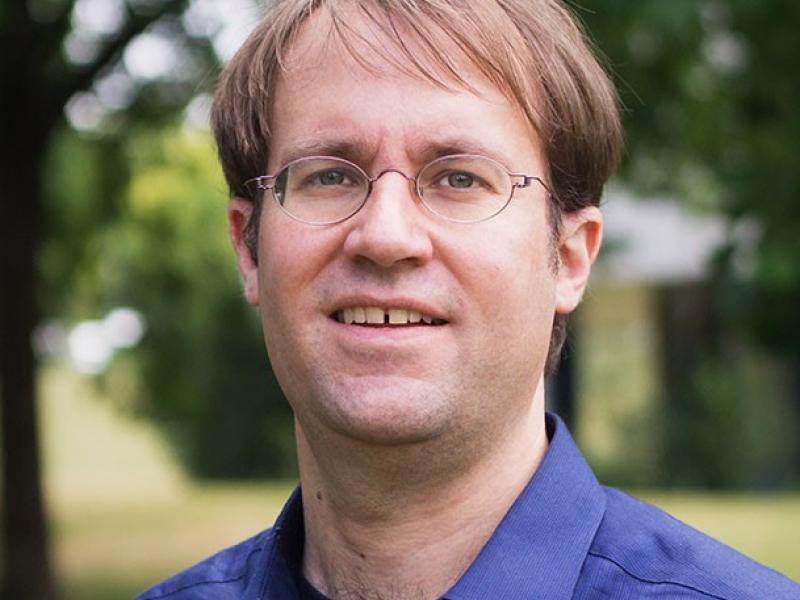 Date:
08.11.2021
Categories:
Event
Prof Dr Christof Schöch will explore the current relationship of the Digital Humanities to the Open Science movement on the basis of selected aspects.
The focus will be on Open Access and reproducibility: what contribution can the Digital Humanities make to the question of Open Access beyond free availability? And how can research in the Digital Humanities be made sustainable and reproducible?
In cooperation with the Trier Center for Digital Humanities, the Department of Musicology at Saarland University is offering an interdisciplinary lecture series in the current winter semester on the topic "Humanities and Computer Science in Dialogue. Current Perspectives of the Digital Humanities". Participants include humanities scholars and computer scientists from numerous universities and research institutes in Germany and abroad, including the International Audio Laboratories Erlangen (Fraunhofer IIS and Erlangen-Nuremberg University), Indiana University in Bloomington, and the German Research Center for Artificial Intelligence (DFKI) in Saarbrücken.
---