FuD and Transcribo at the Digital Humanities Day 2014 in Mainz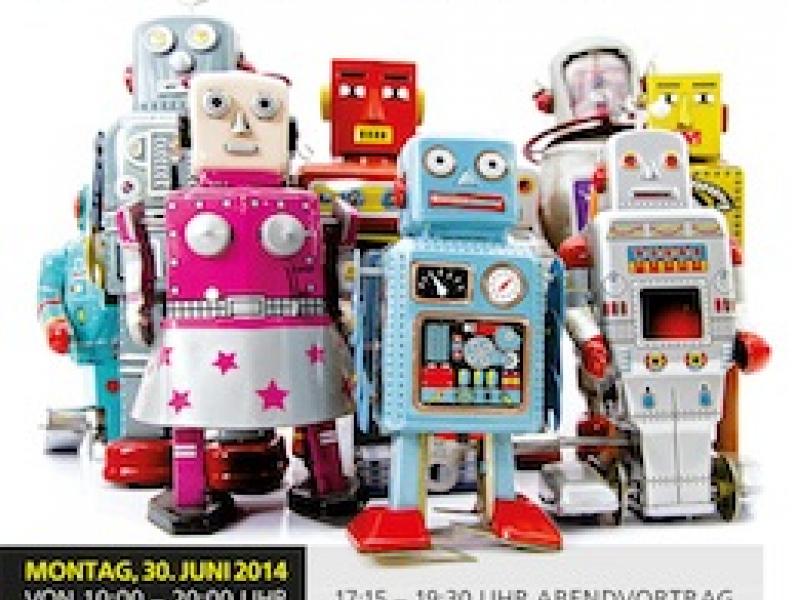 Date:
30.06.2014
Place:
Universitätsbibliothek Mainz
Categories:
Event
At the "Digital Humanities Tag 2014" on June 30, organised by the Mainz University Library, the focus lies on the scientific practice with digital media, technologies, and their possibilities. Within the framework of this event, the softwares FuD and Transcribo will be presented as innovative technologies in the Humanities.
Staff will be offering a workshop, introducing the manifold possibilities to use the virtual research environment FuD (Abstract, German). At the info-forum, visitors will be provided with information on specific projects using the environment, amongst others the project Digitising and Electronic Editing of August Wilhelm Schlegel's Correspondences (German beta version). Additionally, Arthur Schnitzler Digital will be presenting the Transcribo tool, enabling the transcription and editing of manuscripts and typoscripts, which can be used in direct connection to the FuD.
For further information, see:
Programme (German) / Flyer (German)
www.fud.uni-trier.de (German)
www.transcribo.org
---