Take a look over the shoulders of researchers and take your own snapshot!
Short internship at the Academy of Sciences and Literature | Mainz
28.02.2023 | General, Jobs, Academic exchange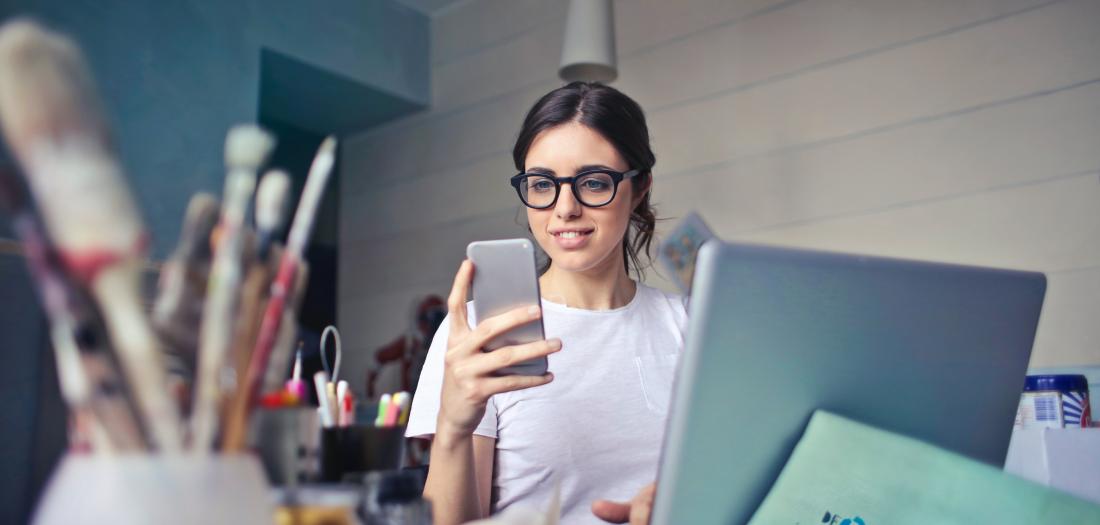 With the 'Snapshot Internship', students, graduates and doctoral candidates of the Johannes Gutenberg University Mainz and the University of Trier have the opportunity for short internships in one of the 40 long-term projects of the Academy in the humanities and musicology throughout Germany. For about a week, they gain insight into the concrete project work and have the opportunity to enter into direct exchange with project staff. The costs for the stay and travel expenses at the respective project location are covered by the Academy. The internship duration can be arranged individually.
Should we have interested you, then please get in touch with the contact person in Trier kabatnik [at] uni-trier.de (Jun.-Prof. Dr. Susanne Kabatnik).
---
Link: Akademie der Wissenschaften und der Literatur | Mainz
---