CLS Research: Report and Video published
Baseline Methodological User Needs Analysis
30.03.2022 | Project News, Academic exchange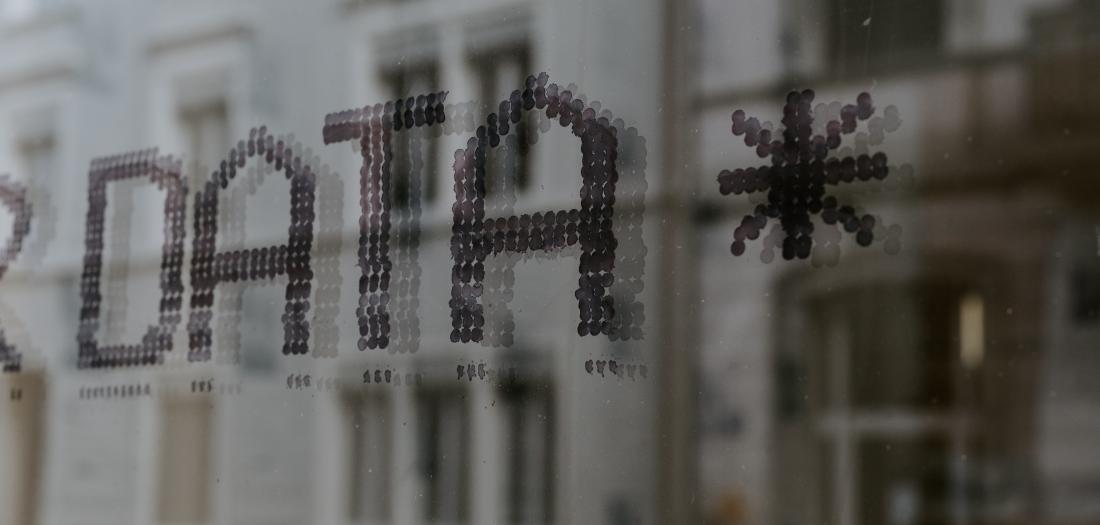 The purpose of this important subtask of the "Computational Literary Studies Infrastructure" project was to identify, document, and demonstrate the most common practices in CLS research in order to specify infrastructure requirements for the community. The research focused on the data formats, tools, and methods most commonly cited in CLS publications. These findings will also be important for the project's training program, as they show what key skills are required for literature studies, what data formats researchers work with, and what methods and tools are particularly relevant in the CLS field.
You can download and read the report here.
Watch a summary of the findings on the Computational Literary Studies Infrastructure project's own YouTube channel.
---