Lecture Series: Humanities and Computer Science in Dialogue
Dimensionality reduction and image meaning. Epistemic approaches to visual corpora of digital culture.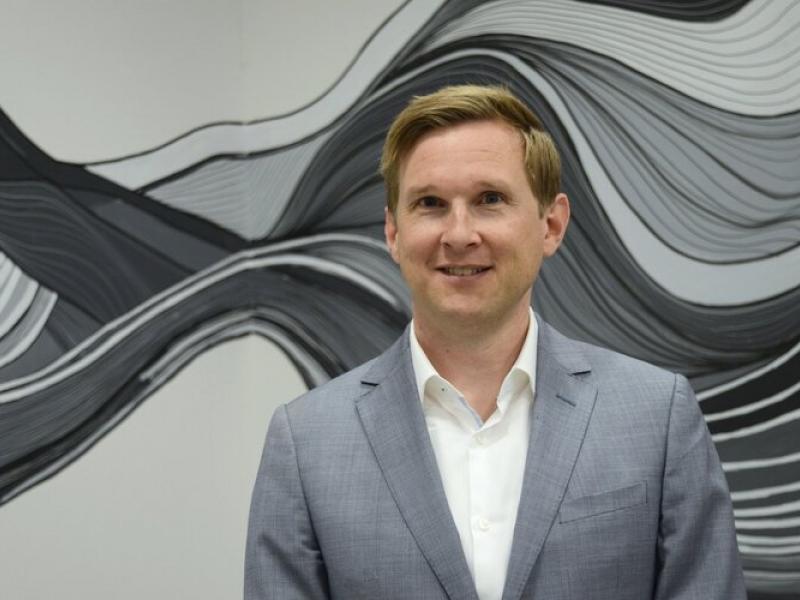 Date:
29.11.2021
Categories:
Event
As part of the lecture series: Humanities and Computer Science in Dialogue, PD Dr. Harald Klinke (Ludwig-Maximilians-Universität Munich) will speak on similarity visualizations as an increasingly central element of data exploration in the digital humanities and digital cultural heritage research.
Zum Referenten:
Dr. Harald Klinke studierte Kunstgeschichte, Malerei und Wirtschaftsinformatik in Karlsruhe, Berlin, Göttingen und Norwich (UK). Von 2008 bis 2009 arbeitete er als Lehrkraft für Bildwissenschaft an der Universität Göttingen. 2009 bis 2010 war er – unterstützt durch ein Forschungsstipendium der DFG – Visiting Scholar an der Columbia University (New York). Anschließend lehrte Harald Klinke Kunst- und Mediengeschichte an der Universität Göttingen, war Gründungsberater für die Kultur- und Kreativwirtschaft an der Hochschule für Bildende Künste Braunschweig (HBK) und führte ein Projekt zu einem innovativen User Interface bei der Volkswagen AG Wolfsburg durch. Seit 2014 ist er Assistent für Digitale Kunstgeschichte an der LMU München. Er forscht zu Innovation, digitalen Bildermedien und Visueller Kommunikation. Harald Klinke sprach auf Konferenzen wie der Republica in Berlin, dem Chaos Communication Congress in Hamburg und weiteren, u.a. in Stockholm, London, Liverpool und Nottingham. Er wurde vom Deutschlandradio, dem WDR und der Bundeszentrale für politische Bildung als Interviewpartner herangezogen und publizierte unter anderem auf Spiegel Online und bei Cambridge Scholars Publishing.
---