Lecture by Prof. Nick Montfort (MIT) in the lecture series "Praxis der Digital Humanities"
Literature and the Computational Arts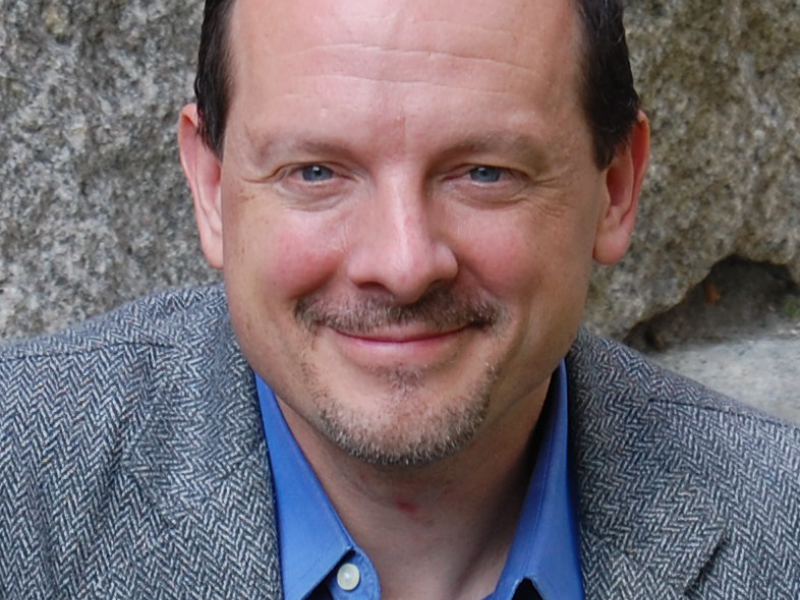 Date:
13.12.2021
Categories:
Event
The lecture series "Praxis der Digital Humanities" will take place within the framework of the Master 'Digital Humanities'. It is open to all interested parties, also from other courses or from outside the university, and will be designed as a video conference with lecture and discussion possibility.
Computer-generated poetry has been around for almost 70 years. An important difference now is that many of us place this work at the centre of our practice rather than experimenting with it occasionally. It is typical to locate the practices of computer-generated literature within the category of poetry and to imagine that it is best understood as a kind of constrained or conceptual (perhaps 'uncreative') writing. Prof Nick Montfort has a different idea. In this talk he will discuss another category of practice he calls computer art, which is related to software art and process-intensive digital art. Computer artists use the computer as their main medium - usually they work with the computer in a very flexible and general way by writing computer programs. Montfort does not see literary arts but computer arts (which include visual, aural, literary and other works) as fundamental to computer-generated poetry.
A special feature of this year's program is that some of the talks will be inserted into the series program not only digitally, but virtually, so to speak. These talks take place online in other event contexts. Instead of repeating them in our program, we get to be guests at the other lecture series. We thank our colleagues in Berlin (Digital History, Prof. Dr. Torsten Hiltmann) and Dresden (Applied Linguistics, Prof. Dr. Simon Meier-Vieracker) for their cooperation.
---