Lecture by Dr. Maria Effinger (Heidelberg University Press) in the lecture series "Praxis der Digital Humanities"
Open Access as a strategy! Electronic publishing at Heidelberg University Library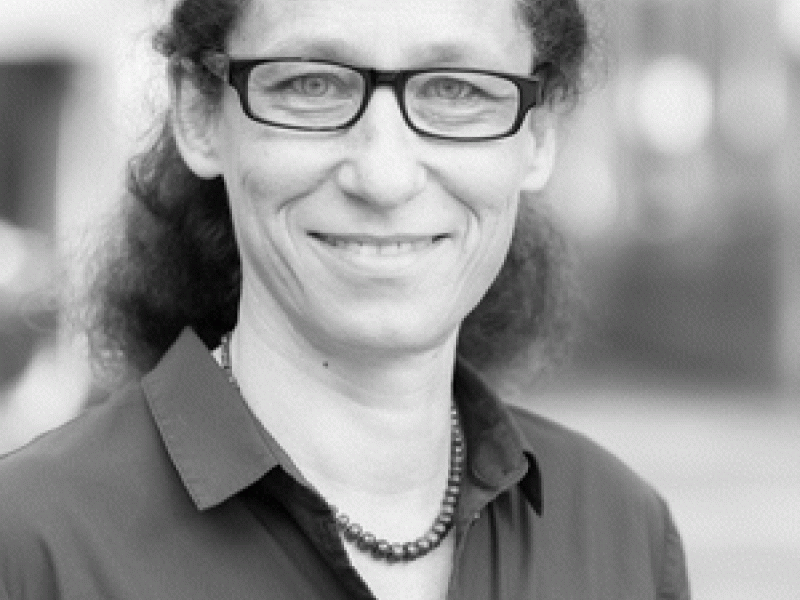 Date:
11.01.2022
Place:
18:00 – 19:30 Uhr
digital via zoom
Here you will find the registration link.
Categories:
Event
The lecture series "Praxis der Digital Humanities" will take place within the framework of the Master 'Digital Humanities'. It is open to all interested parties, also from other courses or from outside the university, and will be designed as a video conference with lecture and discussion possibility.
The lecture will report on the status of the Heidelberg University Library's Open Access publishing activities. A key milestone in 2015 was the founding of the academic publishing house "Heidelberg University Publishing (heiUP)". In addition, extensive publication services for scholars of Classics, Art and Asian Studies in Germany and internationally have been established in recent years for the three Heidelberg subject information services (FID).  Today, the services range from platforms for "classic" eBooks and eJournals to elaborate technical infrastructures for digital editions or the publication of complex image collections and research data. The current focus is also on collaborative, dynamic and ontology-based publication options realised with Linked Data technologies, and on the development of concepts for "enhanced eBooks". The aim is to combine multimedia content and research data and to be able to place them in the argumentative and descriptive context in a citable manner. A consistent e-strategy in Open Access applies to all offerings, while maintaining sustainable citability. Nevertheless, there is a hybrid publication model with a print-on-demand option.
A special feature of this year's program is that some of the talks will be inserted into the series program not only digitally, but virtually, so to speak. These talks take place online in other event contexts. Instead of repeating them in our program, we get to be guests at the other lecture series. We thank our colleagues in Berlin (Digital History, Prof. Dr. Torsten Hiltmann) and Dresden (Applied Linguistics, Prof. Dr. Simon Meier-Vieracker) for their cooperation.
---