"Botox, themself and millipedes: corpus methods in many places."
Talk by Dr Adam Kilgarriff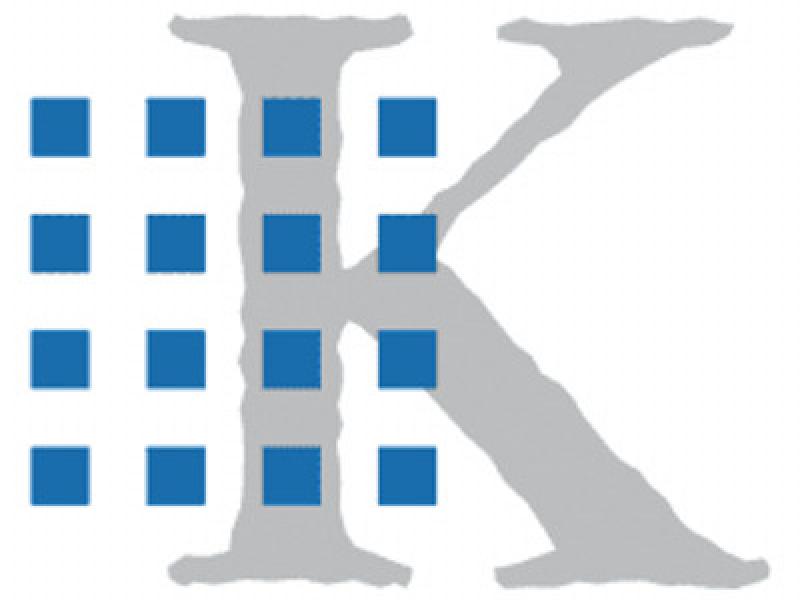 Date:
25.03.2013
Place:
DM 343, University of Trier
Categories:
Event
On March 25th 2013, Dr Adam Kilgarriff (Lexical Computing Ltd. & University of Leeds, UK) will give a talk on "Botox, themselves and millipedes: corpus methods in many places."
Titel: Botox, themself and millipedes: corpus methods in many places.
Zeit/Ort: 25.03.2013, 15:00 Uhr c.t., DM 343, Universität Trier
Abstract:
The question, "what do people think about X?" is central in many walks of life, from social scientists exploring attitudes, to businesses designing a new product, to politicians developing policies. Traditional methods include opinion surveys and focus groups. Corpora give us a new method. Where X can be mapped to a word, or set of words, a large corpus gives lots of evidence of how people are talking and writing about X, which in turn tells us how they are thinking about X.

The X's, in studies I hope to discuss, have included:
botox, where the context was a legal case regarding the trademark status of the word, and corpus evidence was brought to bear to determine whether the word was thought of as generic or as a name
gender in sentences such as "if your dentist thinks you need a filling, he/she/they/... will ask you to visit again" (in the context of bible translation)
species, from elephants to millipedes, in the context of the case that might be made for species conservation efforts in each case, and the level of public support it is likely to attract.
All guests are very welcome.
---